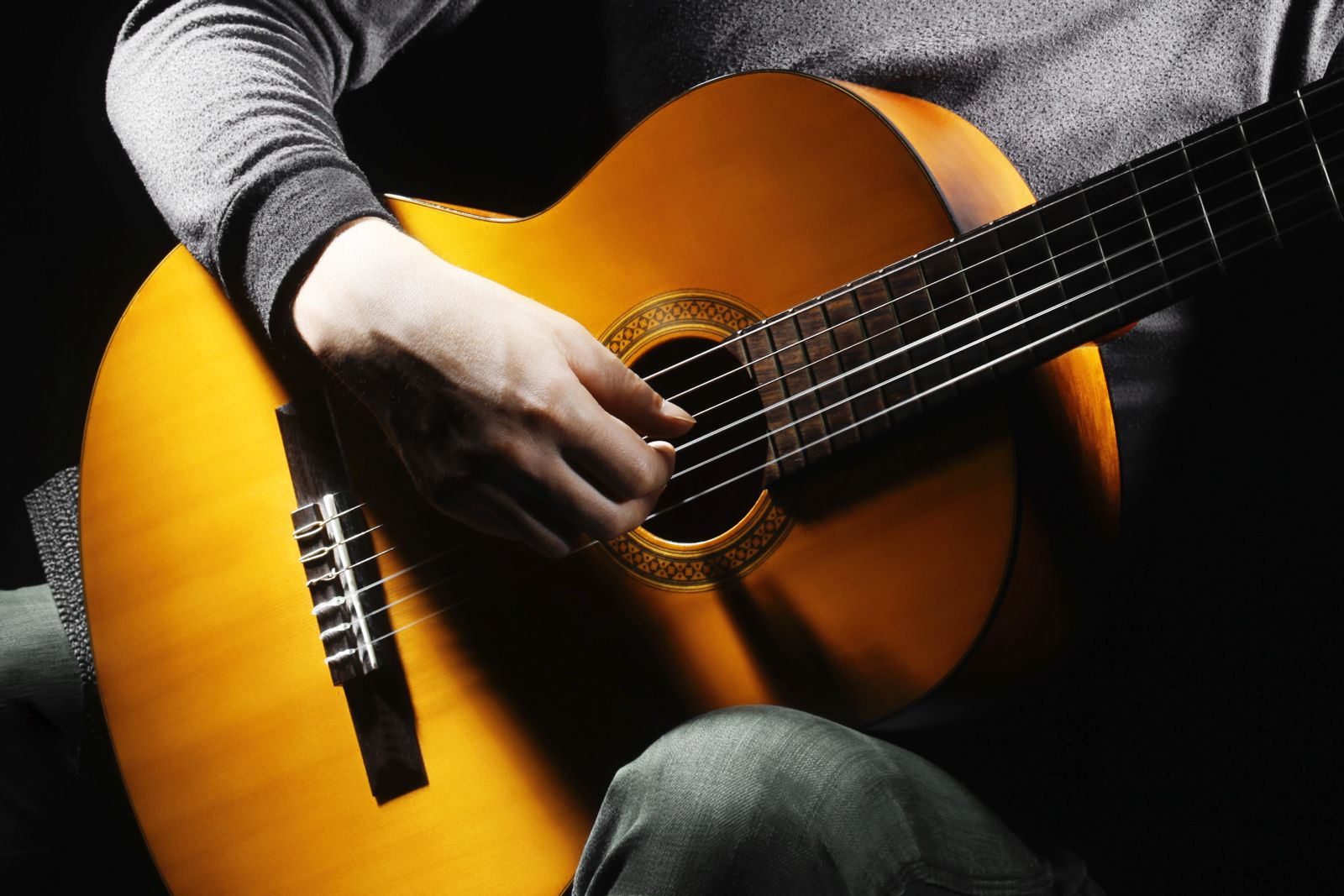 About Us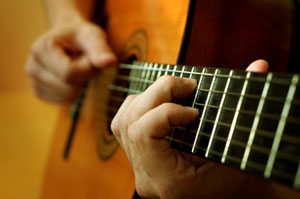 Music is our passion; sharing the joy of playing it well is our mission...
Macri School of Music was established in 2002 in Plainville, CT under the direction of Frank Macri, who has over 25 years teaching experience. Frank's vision was to establish an innovative educational environment that filled all of a budding or evolving musician's requirements. One place where students could develop and hone their skills in private lessons, cultivate network contacts, participate in informal concerts or jam sessions, and attend various skill-building workshops. Macri School of Music does it all and does it well.

Our atmosphere fosters creativity, growth and confidence...
All of the Macri School of Music programs are carefully constructed to foster the skill, creativity, and confidence of our students at their own pace and comfort level. Students are encouraged to participate in our many "bonus" extra-curricular educational events. Each of these activities, overseen directly by the teaching staff, is crafted to reinforce the concepts explored in the student's private sessions, but in a group setting. Continued involvement in these enrichment programs greatly enhances our student's overall experience.

Our instructors are highly experienced...
All of our instructors undergo a thorough vetting process. All are professionally educated in music and have been teaching privately for a minimum of 10 years.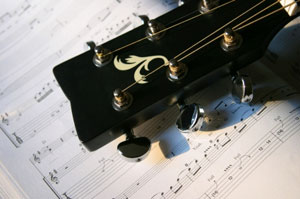 We recognize and appreciate your individuality...
We realize that everyone learns differently. At Macri School of Music, we believe that everyone possesses the ability to create music. Our talented faculty is dedicated to teaching students as early as 6 years old to adults. We offer a variety of programs on an individual and group basis. There are musical opportunities for everyone. So whether you are someone who just wants to learn enough to have fun playing a few songs, or an aspiring professional, our instructors will develop a music lesson plan especially tailored to fit your specific musical needs and interests.

If you are passionate about learning, then you have come to the right place. Our individualized private lessons for all ages and skill levels are conveniently arranged with an instructor for an available time slot that suits you. Each student is placed with one of our expert faculty members who customize each lesson to best fit each student's needs and desires.