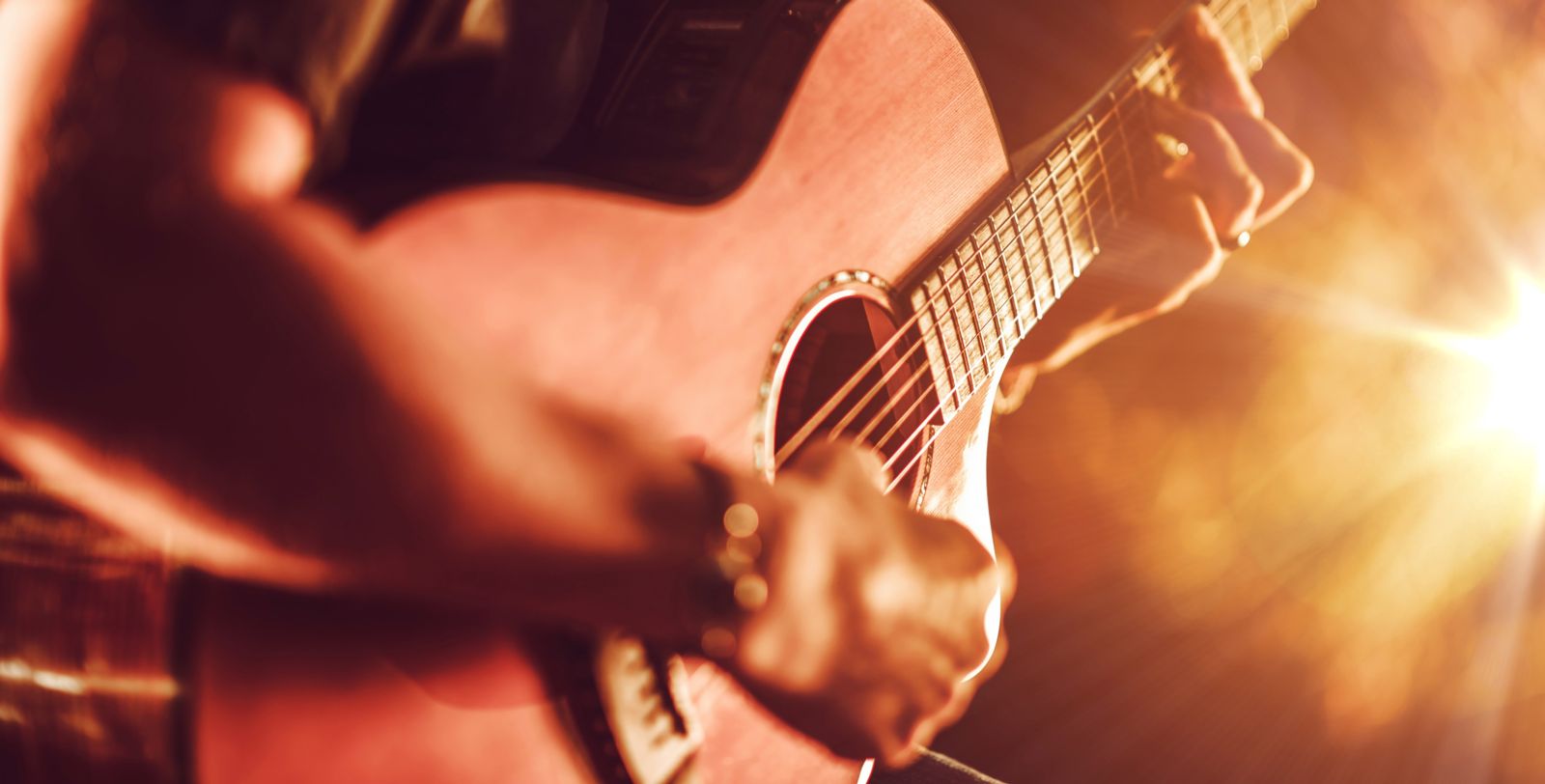 Acoustic Nights
Acoustic Guitar Nights: Student Performances
Periodically we will gather students of Macri School of Music to perform their favorite acoustic songs in front of a live audience, usually in an intimate coffeehouse environment. This is a great way to apply your new skills in front of friends, family and other musicians.
LIVE ACOUSTIC PERFORMANCE: Our Latest Event
Watch musical highlights of students at the Macri School Of Music performing a range of music from original to songs by their favorite artists. Recorded live from the Pine Loft Cafe in Berlin, Connecticut.