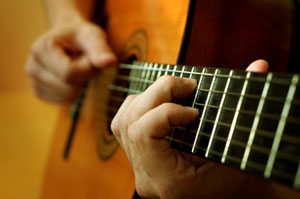 Blog
Jun 22 2017

Summer Piano Recital

By: Frank Macri

Posted in: Music News And Tips

Big thanks to everyone who participated and came to watch our summer piano recital last night! Also a huge shout out to our teachers Eric Elias and Grant Beale for arranging the recital. We love providing a place where students and parents can play and enjoy their achievements.