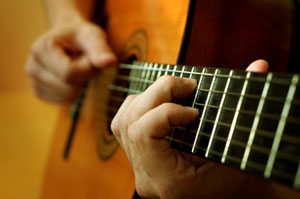 Blog
Sep 08 2017

Voted Number One In CTNow Readers Poll For A Second Straight Year!

By: Frank Macri

Posted in: Music News And Tips

Thank you so much for voting Macri School Of Music #1 in CTNow's Best of Hartford 2017 for a 2nd YEAR IN A ROW!! We will continue to work hard to be your music school of choice and provide the best music lessons in our community for many years to come.