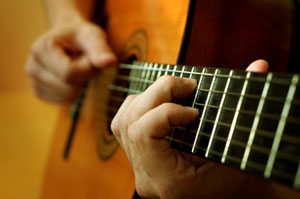 Blog
Jun 17 2020

Face-To-Face Music Lessons Open Once Again

By: Frank Macri

Posted in: Music News And Tips

Macri School of Music is excited to reopen our doors for face-to-face music lessons.
We have the largest lesson rooms in the area to accommodate 6 feet distancing
while maintaining a comfortable place for you to enjoy learning how to play. We are
taking all measures to provide a safe school for your musical needs with our 1:1
ratio and our new scheduling system. We continue to offer online lessons for those
that can't make it to our school during these challenging times. Our teachers are
dedicated to meeting your needs. Give us a call today to get your summer lessons
started.