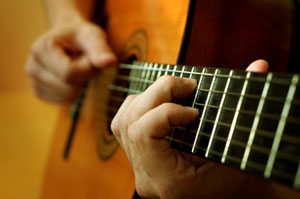 Blog
Dec 03 2020

The Perfect Holiday Gift

By: Frank Macri

Posted in: Music News And Tips

Give the gift of music this holiday season! Our successful online lessons program offers you the option of learning to play in the comfort and safety of your own home. Our doors are also open for one-on-one lessons in-person to meet your musical goals. Rest assured we are following all recommended guidelines to keep you and your loved ones safe this holiday season while bringing you the joy of music. Contact us today to purchase a gift certificate and start the new year off right. Be safe, healthy and happy this holiday season and enjoy making music for years to come.