FAQs
Frequently Asked Questions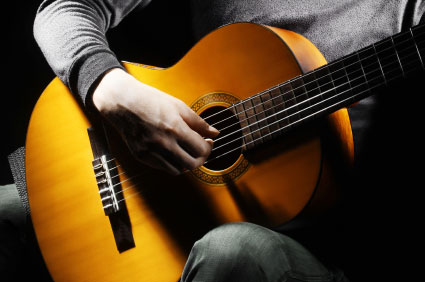 How much do lessons cost?
We are happy to say we have the most competitive rates available with the services and teachers that we offer. Please call or e-mail for current rates.
What times are lessons held?
Lessons are held Monday through Friday 12:00 until 9:30 and also on Saturday mornings from 9:00 through 2:30.
How long are lessons?
Beginning students are offered a weekly, 30-minute lesson. 60-minute lessons are available for advancing students.
Where Are You Located?
We are located at 109 New Britain Avenue in Plainville. All of our lessons are held on site at the school.
Is there a contract for lessons?
Lessons are paid on a month-to-month basis for however many lesson days there are in that particular calendar month. Payment is due on the last lesson of each month for the next month's lessons. If payment is not received on the last week of the month, your lesson time will not be held for the following month. It is important to make payment in order to keep your time slot secure.
What is your makeup policy?
Students are expected to attend their weekly lessons promptly with their lesson materials. There are no excused absences or rescheduling at Macri School of Music. By registering for lessons you are in effect renting a time slot from the teacher, and you are responsible for filling that time slot. If you are unable to attend a lesson, please call the school and we will forward the message to the teacher. Teachers appreciate the notice however; you are still responsible for the payment of the missed lesson. Payment will not be refunded for missed lessons unless the teacher misses the lesson. Teacher absence will be made up at a mutually agreeable time, or the missed lesson will be credited to your account whichever is more convenient for the student.
Teaching music is a profession, a business and an art. Please note that policies are in accord with the recommended professional policies of the Music Teachers Association, Music Educators National Conference and the Connecticut State Music Teachers Association. Policies are presented which allow teachers to devote most of their energy to helping other people create and enjoy music.
Do you have a gift certificate option?
Yes! Gift certificates are extremely popular, especially at the holiday season.
Do I need my own instrument?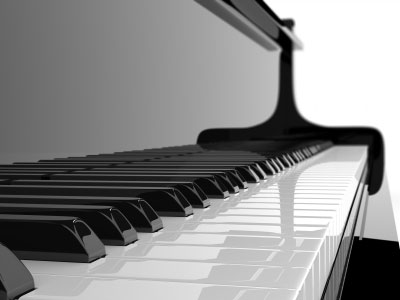 Yes. It's very difficult for you to improve and progress if you don't have access to your own instrument at home. If you are a beginner and unsure what to buy, call us at (860) 793-8455, we can help you.
At what age do you start music lessons for children?
Piano lessons for children start at the age of 5 while guitar lessons start at the age of 6.
Do you teach adults?
Yes! We have many adult students studying guitar and piano. Whether you're trying an instrument for the first time or picking up where you left off, it's never too late to study music!
Can I schedule lessons at the same time for multiple members of the same family?
Yes. Since we have teachers that teach different instruments, it is possible to have lessons scheduled at the same time, whether they are for the same instrument or different instruments.
How do I know I am going to be studying with a qualified teacher?
All teachers have studied in music schools such as Berklee College Of Music, Western Connecticut State University, Bucknell University. They all have a background in teaching and regularly perform throughout the New England area. We have a very selective process for choosing our teachers!
What are the practice requirements?
A minimum of 30 minutes practice, five days per week for beginning lessons is required for students. Very young students, ages 6 through 8 should practice 10-15 minutes per day for five days. It's okay to break the practice sessions up into smaller segments if needed.
Why do I need to practice?
In order to reinforce what you have learned in your lesson, improve upon it and perfect it for performance. Much like an athlete, your muscles as well as your ears must be trained to respond in a way that will create the desired outcome of making music for you and others to enjoy.
Can students learn the music they like?
Yes they can and are encouraged to take music they want to learn to their teachers.
How long will it take to learn my instrument?
There is no set answer of how long it takes to learn an instrument. With regular practice a basic level of playing can be accomplished in a few months. Most of our students take lessons on a long-term basis because they want to be constantly improving, and they find the lessons enjoyable.