Overview
At one time or another in our lives, we have all listened with joy to a favorite piece of music and thought "Wouldn't it be great if I could do that"? It may seem out of reach, but it isn't! At Macri School of Music we make the joy of playing music ATTAINABLE.
We are a group of professional musicians who take pride in developing and enhancing the musical abilities of each new student we have the honor of working with. Our caring staff of instructors works patiently and strategically with each of our budding musicians to achieve and exceed expectations. We've been doing this since 2002 – growing steadily through word of mouth and student referral. We absolutely know what we're doing, and our students know that we're the best at it!
Every person is an individual, and every lesson plan is customized individually for you. Together, we review the music you want to learn, and teach it in a manner that is best suited to your pace and unique style. We listen to your ambitions and objectives and partner with you as we work toward them.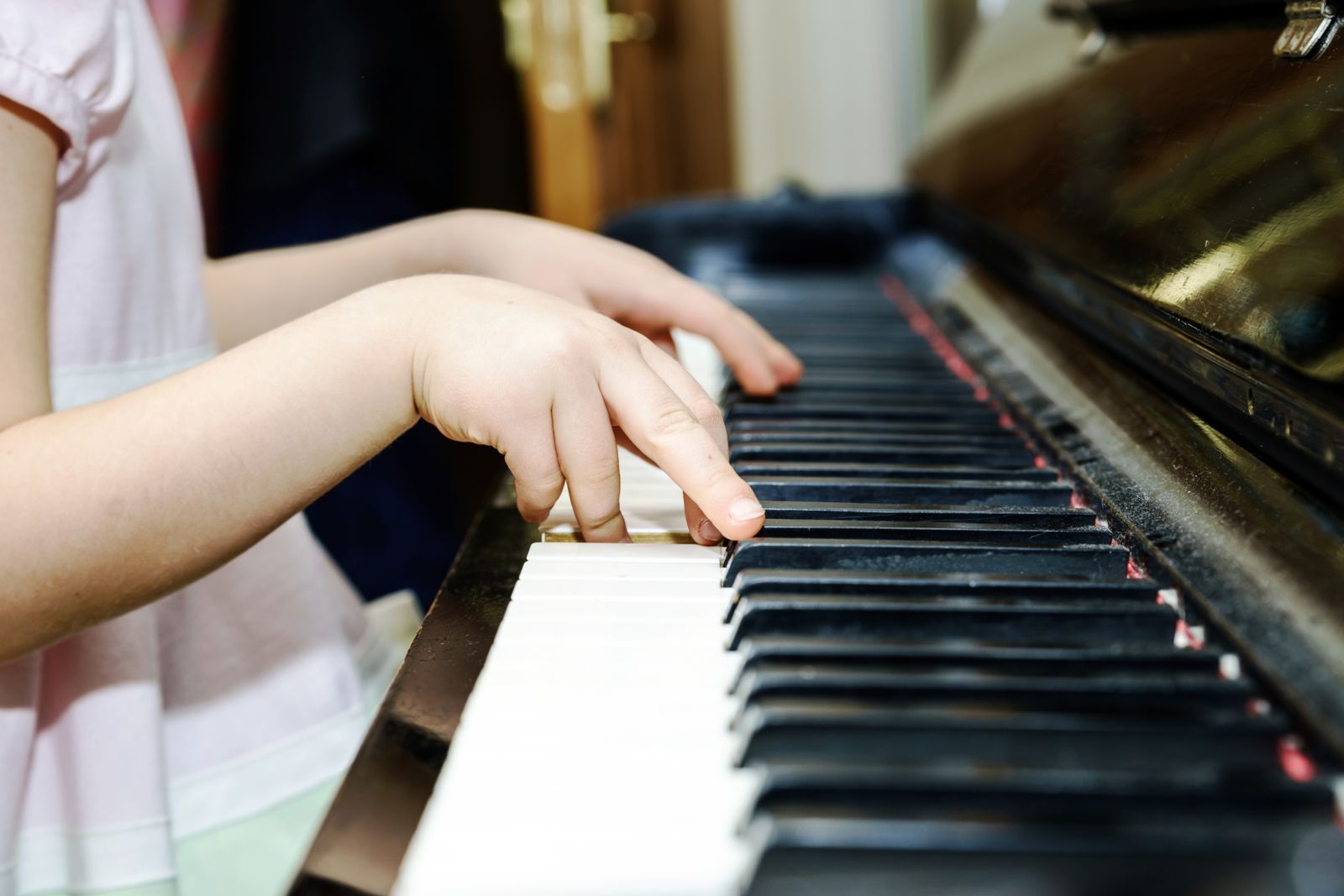 Children - The love of music is a life-long gift. Learning an instrument during the formative years has countless benefits in a variety of areas, both academic and social. Our teachers are patient, professional, sensitive instructors who are adept at tailoring age-appropriate lesson plans.
We can all name a teacher who made a difference in our lives. At Macri School of Music, we have had the honor of teaching hundreds of children who have continued playing well into adult-hood. We are extremely proud that so many former students stay in contact with us, considering us mentors long after the lessons have ceased.
Adult Beginners - It is never too late to pick up a hobby that you always wanted to pursue, but never quite made the time. Adults learn technique differently than children, and we recognize that. Again, we teach the music you want to learn at your pace. From young to "young at heart" - you will have an enjoyable and rewarding experience while remaining fully in charge of lesson content and direction. In no time at all, you will be replicating the music of your favorite artists! We teach all styles – rock, blues, jazz, folk, pop, country and classical.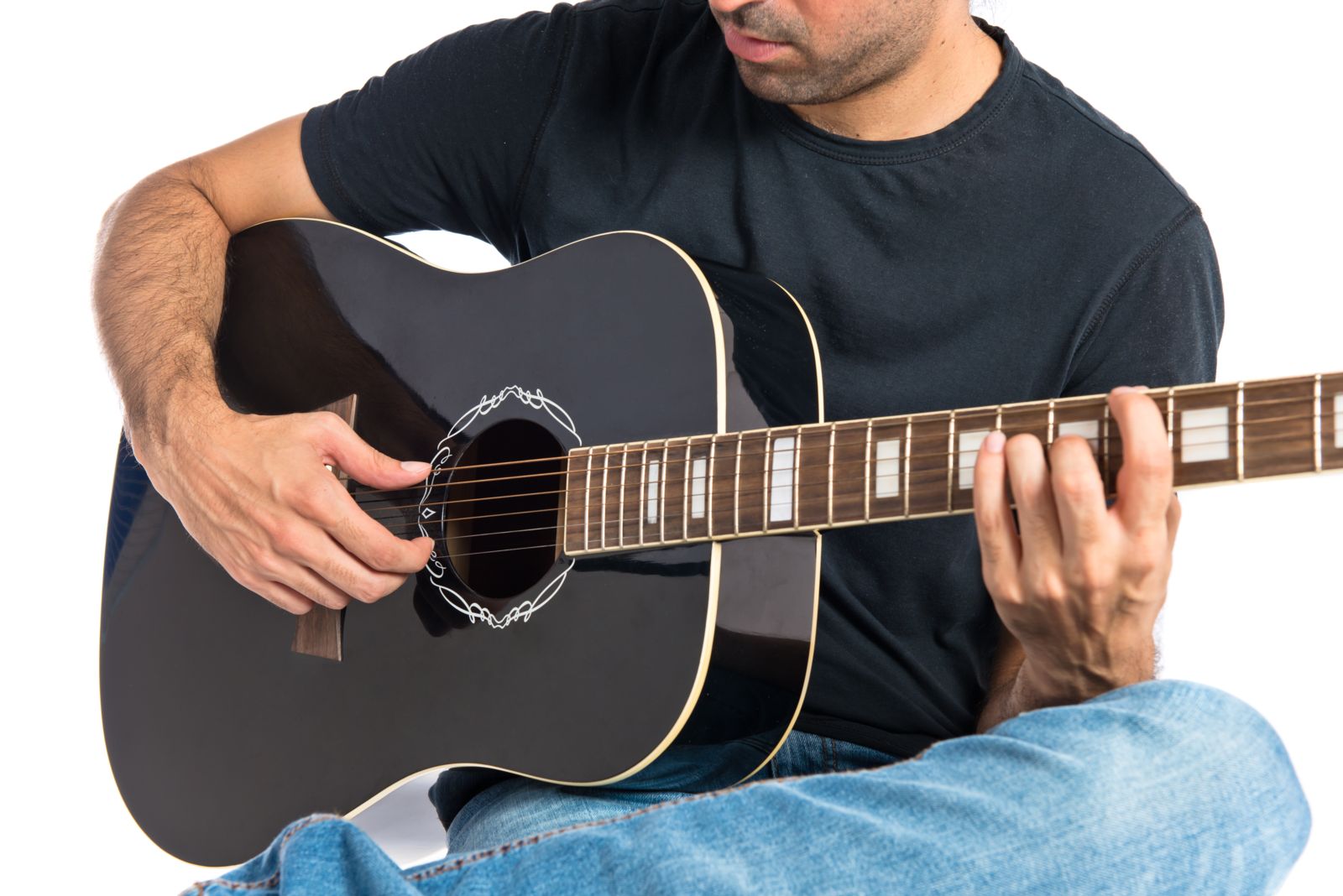 Current musicians – Our instructors have the education and experience necessary to propel your playing to a whole new level. Whether you're an intermediate or advanced musician, we will work with you to build upon what you've already learned while mastering new concepts and techniques. Our sessions offer focus on Music Theory, Songwriting, Picking Techniques, Phrasing and Improvisation.
From beginners, to intermediate and advanced players– our teachers dedicate themselves to learning about your personal musical goals and providing you with the tools to achieve them!
At Macri School of Music, commitment and dedication to our students' success is our only priority. To pass on the joy of making music, that is our mission, our passion, our purpose….Because it isn't out of reach, it's attainable.