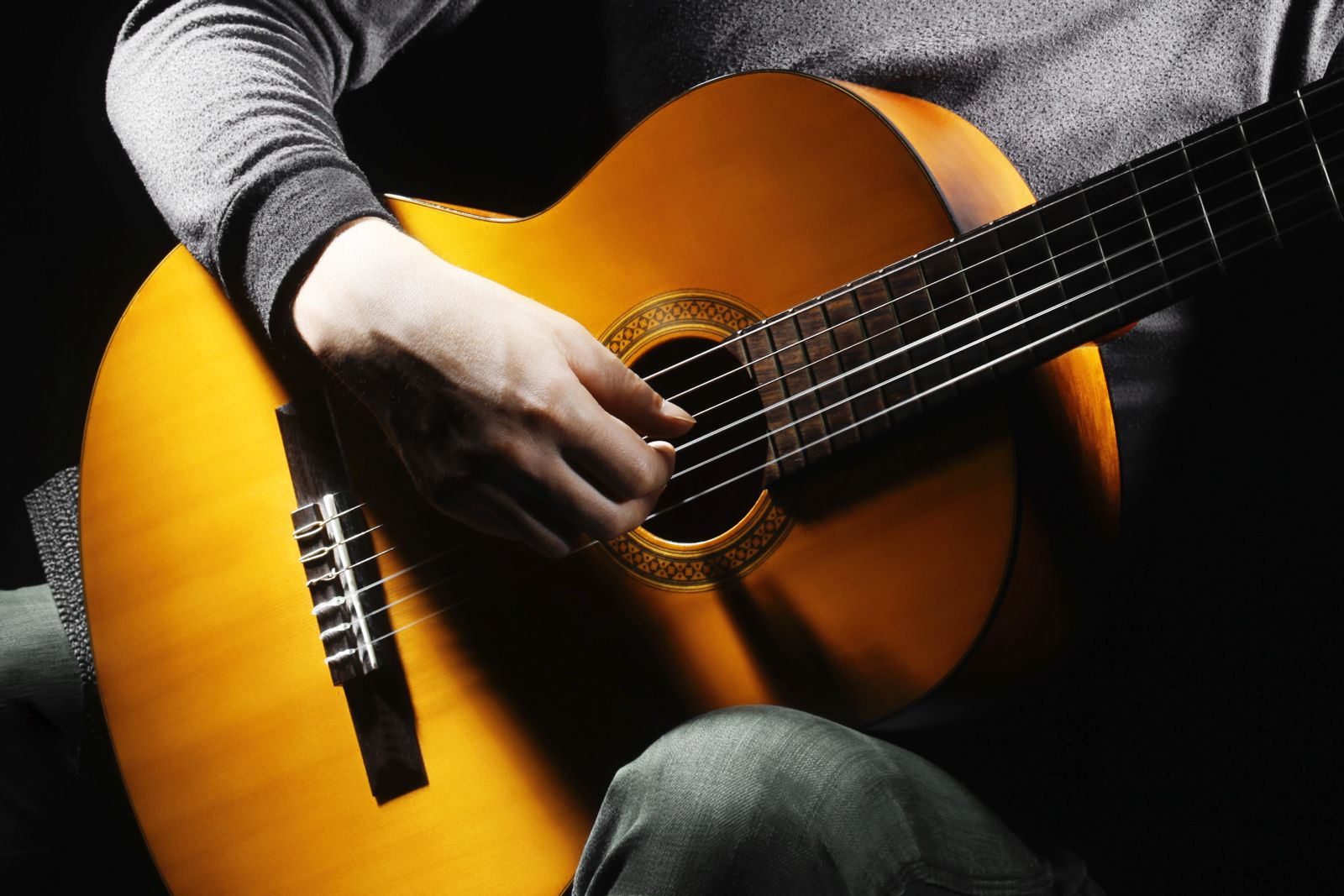 Guitar Lessons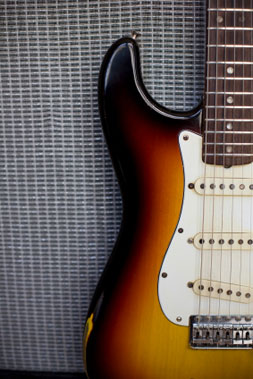 Macri School Of Music offers Guitar lessons for all styles and levels. Our talented and experienced teachers can help you, whether your interest is in Rock, Blues, Jazz, Classical,Metal, Country, Folk or any other style.
Our guitar instruction ranges from the absolute beginners to musicians that have been playing for years and wish to improve in certain areas, our instructors can help fine-tune your skills.
Students will have the opportunity to apply what they have learned in their lessons through concerts and workshops throughout the year. Click the links below to view an outline of what is covered at each stage of learning.