Clinics
Guitar & Piano Clinics: Learn from experts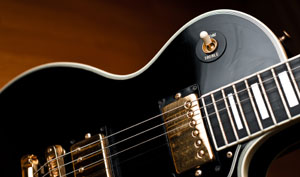 As part of our student programs, we invite special guest artists to hold clinics that you can attend to gain valuable insight on a variety of topics, musical styles and jams.
During these clinics, you'll play with other students at your same skill level which can help to foster improvisational proficiency and confidence.
Blues Improvisation Clinic
Check out this video featuring a blues clinic, where Macri School of Music students jam together.