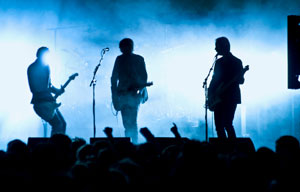 Band Nights: Play Live With Your Band
As part of our student programs, Macri School Of Music will create opportunities for students of all ages and skill levels to play with a band in front of a live audience.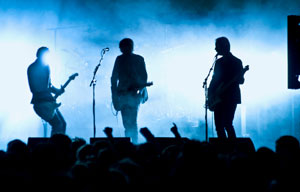 Macri School Of Music will introduce you to other students who share musical goals to play in a relaxed and supportive environment. If your interest's lie in writing and performing original music or playing songs by your favorite artists, our instructors will help you fine-tune your chord and rhythm playing, soloing, melodies, harmonies, lyrics and song structure.
We aspire to create a band environment where students compromise, listen, and accept constructive criticism; with these traits, we believe all our students will be more successful in their musical endeavors.
Some highlights you will learn playing with a band is:
Learning to play well and compliment band mates

Improvising and playing solos

Reading charts

Using the correct music equipment to get your optimal sound

Practice and rehearsel techniques

Performing in front of a live audience