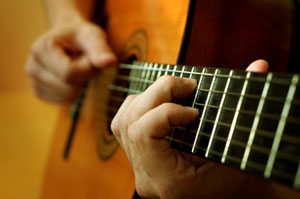 Blog
May 12 2016

Voted Number One In CTNow Readers Poll

By: Frank Macri

Posted in: Music News And Tips

Thank You to all the students, parents, friends and teachers that support the Macri School Of Music everyday. We are #1 in the 2016 CTNow Best Of Hartford Poll for "Best Place To Take Music Lessons" because of your support and dedication to the future of music. We hope to continue to be your music school of excellence for many years to come!