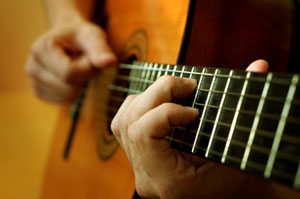 Blog
Mar 30 2020

Online Music Lessons

By: Frank Macri

Posted in: Music News And Tips

Macri School of Music offers online music lessons to meet your needs. Using our virtual music lesson technology we provide all our students the option to take lessons where you want it most in the comfort of your own home or office. Our goal is to make high quality online private music lessons accessible to all. An online approach to music lessons is particularly applicable in today's climate. At Macri School of Music our award winning instructors are well versed in making this experience easy and enjoyable for our students of all ages. There is no wasted time in your lesson given our seamless online platform. In addition, there is no need to be tech savvy as we will take care of everything to get you set up. Inquire today to get started with your online music lesson journey. We look forward to helping you meet you musical goals.